Creating a program that allowed me to work with and for my community was incredibly special to
me, as was the opportunity to share my passion for this art form with the next generation.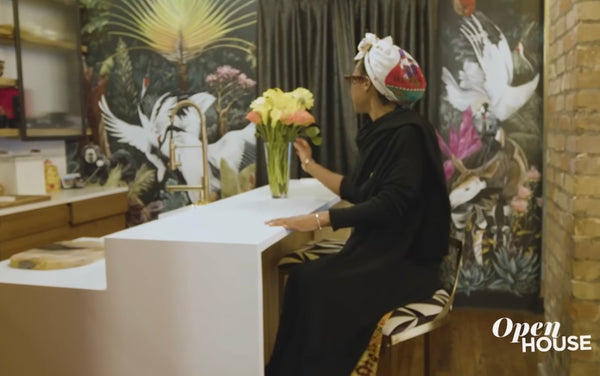 See what happens when two nature loving designers dream up a jungle kitchen mural.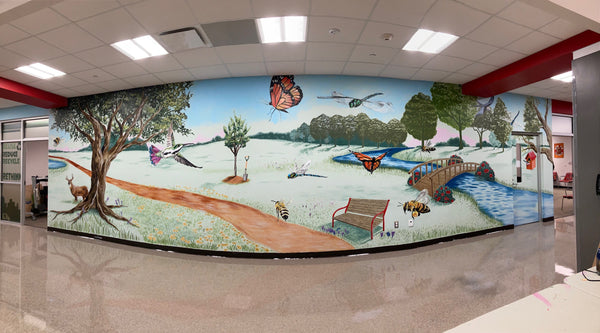 Follow my journey at Houston's Furr High School as a lead a group of incredible young students through the completion of their internship mural!